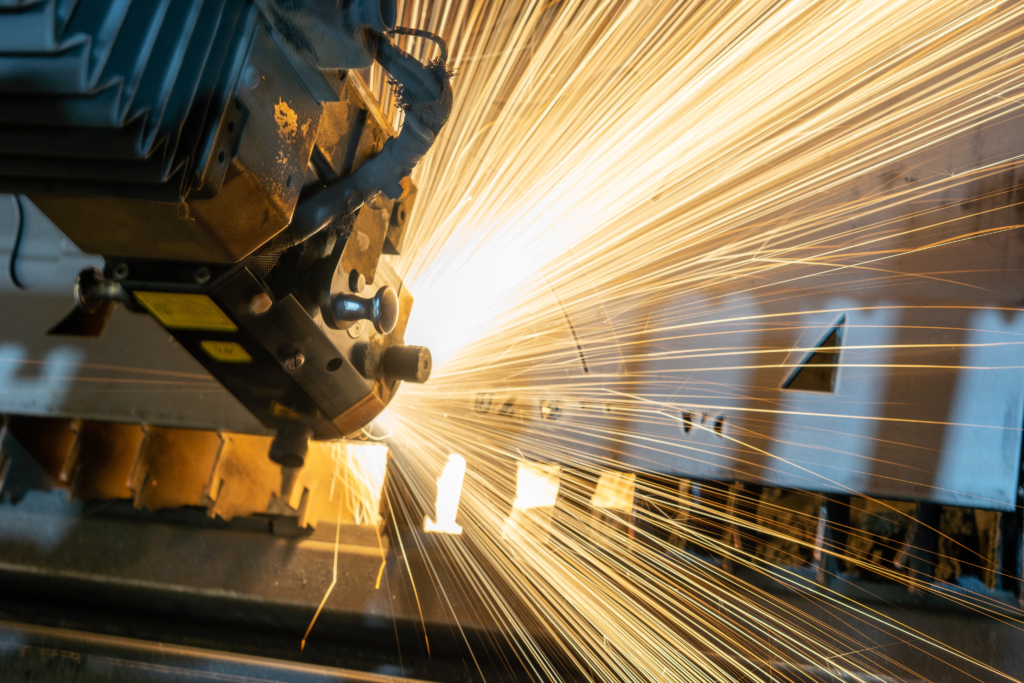 RevGo Global Doubles Its USA Production Capabilities
Reston, Virginia, USA, February 21, 2023 – RevGo Global, Inc. announced it has doubled its manufacturing facilities' size at each of its two USA locations and has invested in several additional highly vertical production lines to satisfy the company's existing and planned orders.
RevGo has expanded its production capabilities at its Reston, Virginia and Richmond, Texas facilities in response to unprecedented demand for its Satcom ground station RF products. RevGo has 20-plus years designing RF products for high volume, mission critical applications where quality and quick delivery are demanded.
"Without question, RevGo's RF solutions are well equipped to serve the growing need for ground equipment to support multiple-bands and multiple-orbits," said Mike Engle, RevGo's President and CEO. "The growing number of satellite platforms planned for the Ku- and Ka-Band GEO, LEO, and MEO networks are all demanding greater linearity, expanded frequencies and bandwidths, smaller size, and weight, at lower costs compared to legacy Satcom systems, and in some cases, have the ability to be reconfigured to communicate with multiple satellite networks. RevGo continues working with its high-profile customers developing products to serve the market and we are building the infrastructure needed to meet demand."