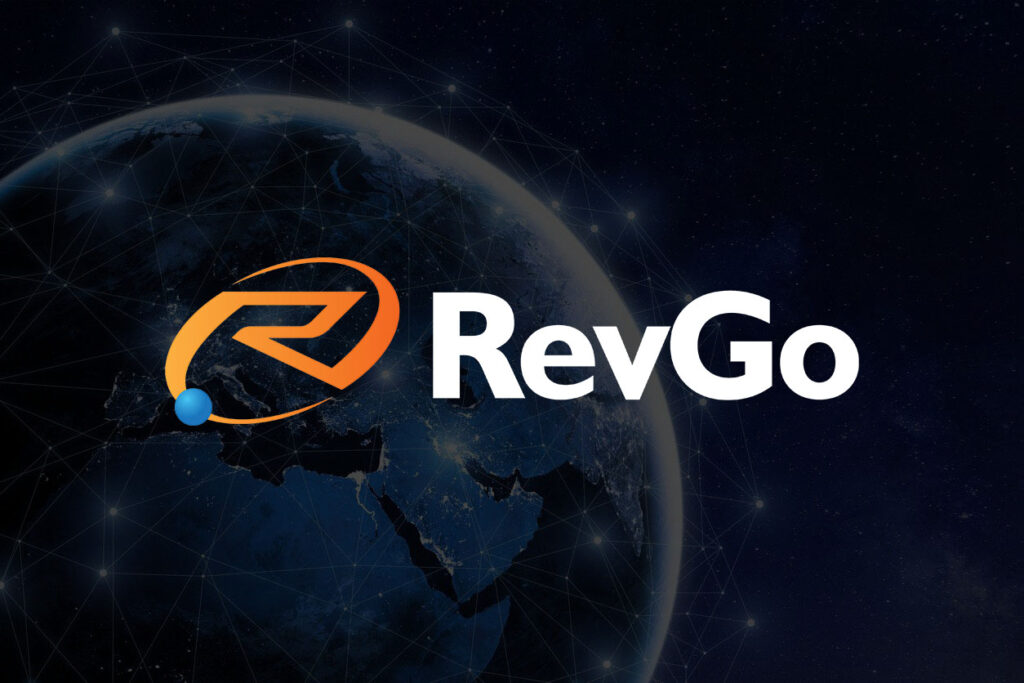 RevGo Global Announces Two RF Products for Exploding Satellite Market
Reston, Virginia, USA, March 17, 2022 – RevGo Global Inc. begins shipping two new satcom ground station RF products for the exploding Ka-Band market.
Without question, the number of satellite platforms planned for Ka-Band GEO, LEO, and MEO are demanding new RF solutions with greater linearity, expanded frequencies and bandwidths. These solutions must have higher efficiencies, smaller size and weight, and lower costs compared to legacy satcom systems.
Today, RevGo Global released two new products in response to these evolving network requirements:
Ka-Band 80W BUC has the highest linear power in its product category with the size and weight of current generation 40W BUCs. This product's size and weight allows for a simple field upgrade from RevGo's existing Ka40-MP to achieve even higher linear power levels. The new 80W BUC complements RevGo's full-line of Ka-Band intelligent GaN based BUCs (6, 10, 20, 40 and 160W).
Ka-Band 3W Transceiver is ideal for integrating with flat panel antenna configurations typically for com-on-the-move or any system requiring a cost-effective, high-efficiency, low profile solution.