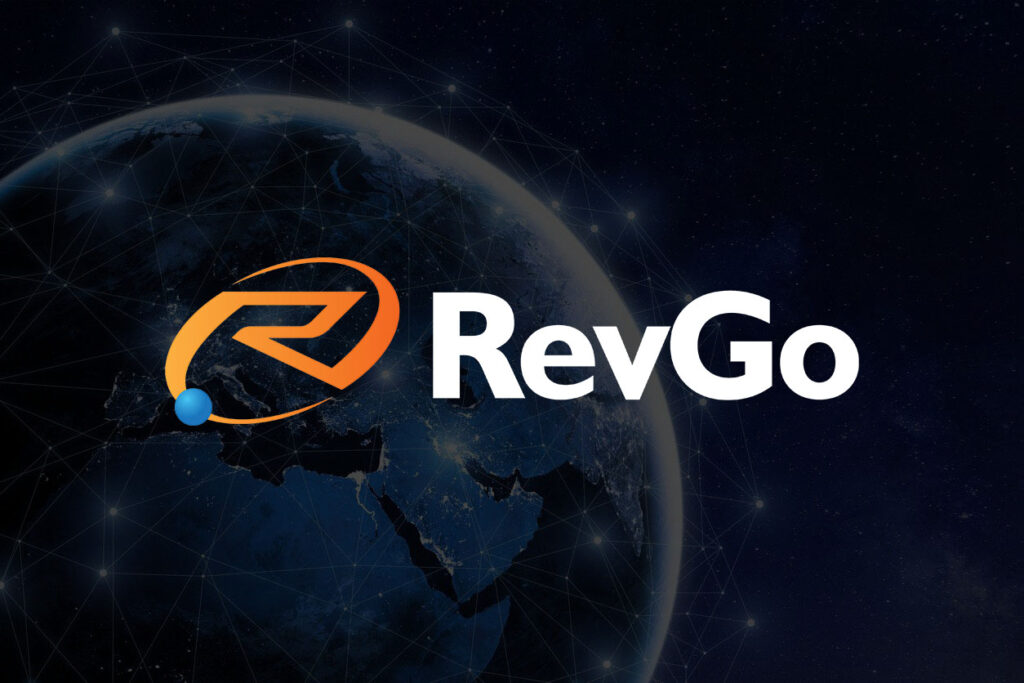 RevGo selected by ST Engineering iDirect to supply Satcom RF equipment for Brazilian Mobile Operator's expansion
Reston, Virginia, 14 March 2022 – RevGo Global Inc. announced that it was awarded a contract from ST Engineering iDirect to provide its satcom ground station RF equipment for a Tier 1 Brazilian mobile operator's network expansion.
RevGo's Ka-band, 40-watt block upconverter (BUC) is an integral part of ST Engineering iDirect's overall terminal and network design for the mobile operator's satcom ground station network. RevGo's product was selected because of its industry leading high data throughput and proven reliability.
"Our customer has been very impressed with RevGo's reliable product performance over the past five years since its first deployment, and we believe RevGo products allow ST Engineering iDirect to continue delivering the highest data throughput satellite services available in the market," stated Bart Van Utterbeeck, General Manager for ST Engineering iDirect's Latin America Operations. "RevGo's linearity optimization technologies provide the lowest power back-off when using high-order modulations for the highest available data throughputs available," explained Mike Engle, RevGo Global's President and CEO.

About ST Engineering iDirect
ST Engineering iDirect, a subsidiary of ST Engineering North America, is a global leader in satellite communications (satcom) providing technology and solutions that enable its customers to expand their business, differentiate their services and optimize their satcom networks. Through the merger with Newtec, a recognized industry pioneer, the combined business unites over 35 years of innovation focused on solving satellite's most critical economic and technology challenges and expands a shared commitment to shaping the future of how the world connects. The product portfolio, branded under the names iDirect and Newtec, represents the highest standards in performance, efficiency and reliability, making it possible for its customers to deliver the best satcom connectivity experience anywhere in the world. ST Engineering iDirect is the world's largest TDMA enterprise VSAT manufacturer and is the leader in key industries including broadcast, mobility and military/government. In 2007, iDirect Government was formed to better serve the U.S. government and defense communities. For more information on our platforms please visit www.idirect.net.